Lolidots Holiday Gift Guide
Get your holiday shopping done quick and easy with these companies that are absolutely adored by Lolidots!
Movies
My personal picks for kids and adults. Some of my favorite movies that MGM and Fox have packaged perfect for this Holiday season!
For Kids of All Ages my number one pick for Christmas movies and gift giving are Home Alone and Night at the Museum. Fantastic for kids toddler age and up and fantastically enjoyable for the parents too!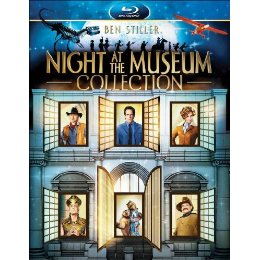 For the Christmas Lovers, check out The Christmas Collection. 4 disc BluRay containing: Home Alone 2, A Christmas Carol, Miracle on 34th Street and Jingle All the Way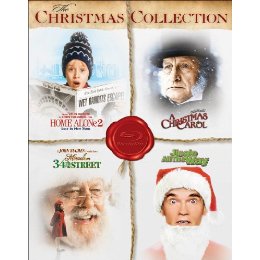 For the Men in your life, MGM has some amazing titles including, all of the Rocky movies, the James Bond Collection and the Robocop Trilogy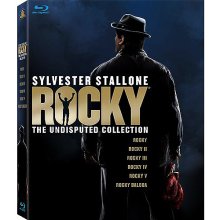 One of my absolute favorite movies, enjoyed by kids and adults (totally family friendly movie!), is now a MGM BluRay/DVD combo pack! Pick up The Princess Bride for anyone on your list and they will love it!