Hi there! Thanks for stopping by!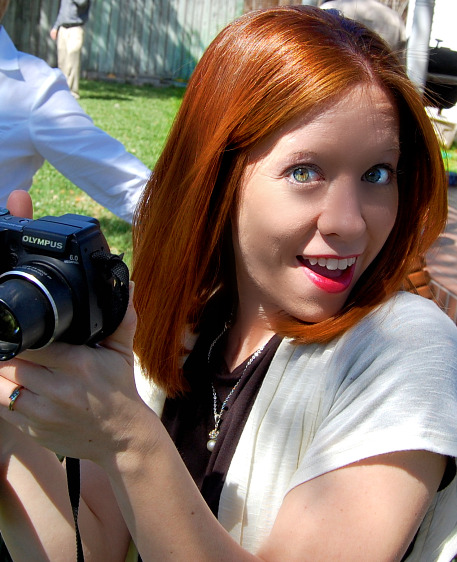 Lolidots began as a boutique for unique handmade children's accessories, clothing and gifts. It started with Kutie Klips hair bows and grew from there. I love creating and crafting.
The Lolidots Blog was an unexpected extension of the Boutique that has been a wonderful experience for me. I love doing the product reviews and hosting the fun giveaways for all of my readers. More than that, I'm starting to be more comfortable with the main page of the blog and really enjoy the fun I have with it. The creative outlet is nice to have but, what's been the most amazing part is the friendships I've made through it and because of it.

I'm a Texan through and through, wear my heart on my sleeve, wonderfully flawed Mommy of two, married to my best friend, child of divorce, reformed "party girl", good listener, super sarcastic, soul searching, chili-cheese fries loving, non-baking, rock and rolling, unconventional parent...in a constant state of organized chaos.

I like to think of myself as an open book. If you've got a question about anything from hair bows to something you've seen or would like to see on the blog, please contact me!