I love photography. It's definitely been a hobby for a while and I'm thrilled that my husband and I have finally turned our hobby into a business. We started our photography business, Bro's Grafix Photography, in late 2010 and have been loving everything that has come along with it. I'm not necessarily a "technical" photographer. I have my own style that I'd say is a mix of modern and classic. I like natural lighting and natural posing. My editing style is edgy with colors that are bold and pop while sometimes having a gritty feel. I love textures and experimenting with new editing styles. To me, raw photography is awesome but, the editing process can truly turn a photograph into a work of art. Whether it's a paid photo session or my kids in the backyard, I love coming up with unique angles and different shots.

Here you'll find links to tons of my photography on the web.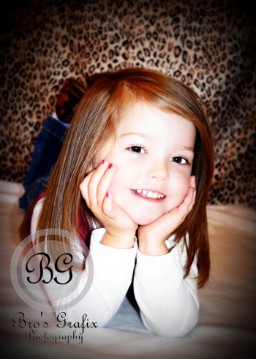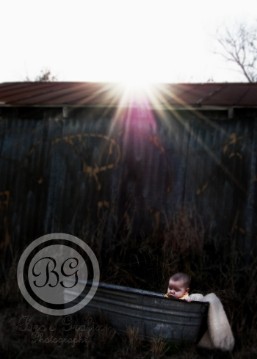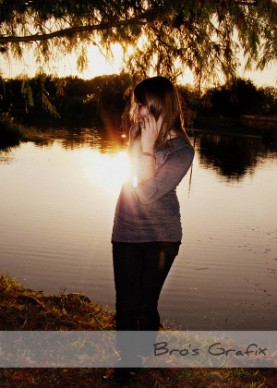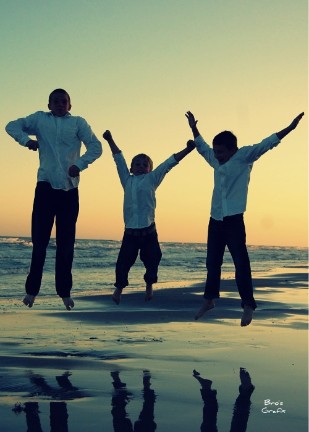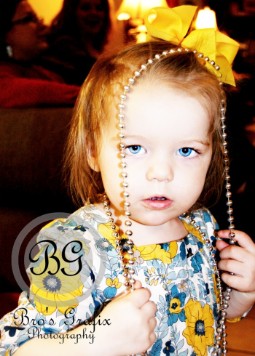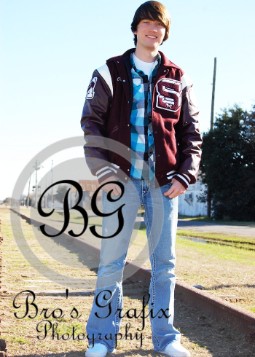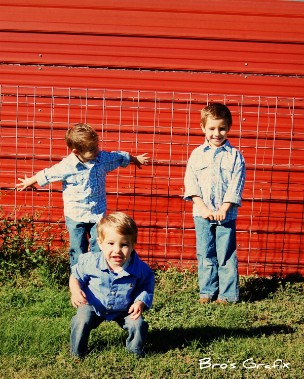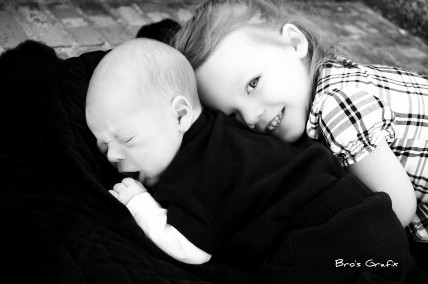 These images are mine! Be cool, don't steal!